BGT Actors, Models and Talent - Providing Talent Nationwide since 1998
1/3 Rabone Street Henderson Auckland 0612
Get In Touch
09 827 9995
please email [email protected]
021 EXTRAS (021 398 727) or 021 MOVIES (021 668 437)
Company Description
BGT Actors Models and Talent is the class-leader in Casting Talent in New Zealand, supplying Actors, Models, Talent & Extras nationwide from Auckland to Queenstown.
Since 1998 we have cast over 100,000 talent in a variety of roles.
Our team can handle any and all expectations of our clients.
We are the only online booking agency in Australasia, representing actors, models, talent, artistes and extras for commercials, films and television on any scale.
We have a diverse and multi-cultural database.
Our mission has always been to provide quality, reliable talent and an of outstanding professional service to everyone we deal with.
For Casting Agents, you can customise your search to your requirements, book talent online for auditions or work, or simply browse for inspiration, culminating in a truly interactive experience.
From the moment you make your bookings with us you get your own designated booker who will be with you from start to finish and if you require them on set for sign in we can do that too. No job is too big or too small. Our record of signing 300 talent out at wrap was 45 minutes :-) Our track record is second to none. *(On set coordinators are offered with bookings of over 100 talent per day).
So when casting your next production, from a single individual to a crowd scene of 300 plus, BGT can supply your needs anywhere in New Zealand. Our reputation is unsurpassed.
BGT ACTORS MODELS AND TALENT - It's the best second job in the world!
Affiliations
Member of Actors Agents Association of New Zealand
Images & Media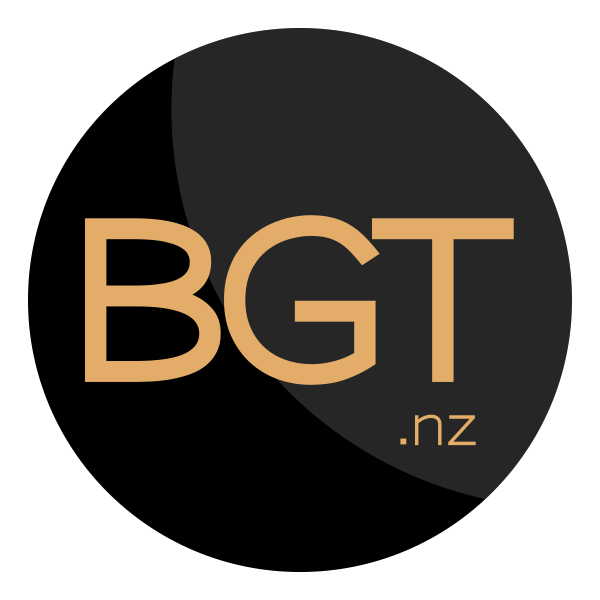 Credits
Power Rangers Dino Fury - 2021 - TVP - Various Cowboy Bepop - 2021 - TVP The Wilds - 2020 - TVP - Various The Sounds - 2020 - TVP - Various Mulan - 2020 - FF - Niki Caro The Luminaries - 2019 - TVP - Claire McCarthy Breckman Rodeo - 2019 - TVP - Wendey Stanzler The Meg - 2018 - FF Mission Impossible 6 - 2018 - FF - Luc Besson 800 Words - 2017 - Present - TVP - Various Roman Empire - 2017 - D/FF - Various Filthy Rich - 2016 - 2017 - TVP - Various Pete's Dragon - 2016 - FF - David Lowery Westside - 2015 - Present - TVP - South Pacific Pictures - Various Ash vs Evil Dead - 2015 - 2018 - TVP - Various Making of the Mob II - 2015 - TVP Lumen - 2015 - TVF - Joe Johnston The Shannara Chronicles - 2014 - 2017 - TVP - Various Crouching Tiger Hidden Dragon - 2014 - FF Step Dave - 2013 - 2015 - TVP The Hobbit - 2012 - FF - Peter Jackson Emperor - 2012 - FF - Peter Webber Underworld - Rise of the Lycans - 2009 - FF - Patrick Tatopoulos The Chronicles of Narnia: Prince Caspian - 2008 - FF - Adam Adamson Bridge To Terabithia - 2007 - FF - Gabor Csupo Power Rangers - 2006 - Present - TVP - Power Rangers - Various King Kong - 2005 - FF - Peter Jackson Narnia - 2005 - FF - Andrew Adamson Shortland Street - 2004-Present - TVP - South Pacific Picture - Various Lord Of the Rings - 2001 - FF - Peter Jackson Avatar - FF - James Cameron